How is Graduation on the Boat?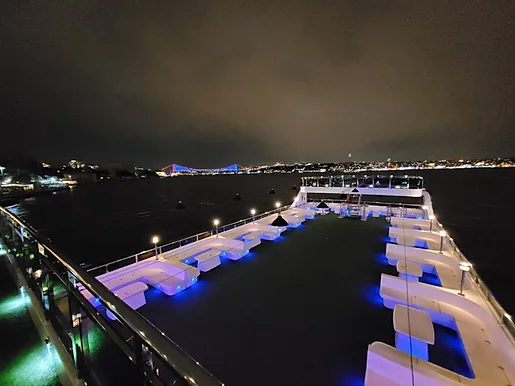 How is Graduation on the Boat? The answer to this question is one of the most frequently asked questions. Graduation Organization on the Boat It will be completely shaped according to the wishes of our students. Graduation Organization Prices on the Boat It is determined according to the extra requests of the students and starts from 130 TL. Graduation Organization on the Boat day Graduation Boat it arrives at the agreed pier at the appointed time and begins to wait for the students. Graduation Organization on the boat It takes around 3-4 hours on average. According to students' request Graduation with Dinner on the Boat or Cocktail Graduation on the Boat can be done.
Onboard Graduation Organizations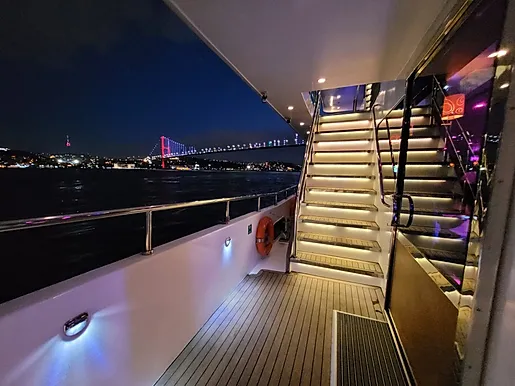 Graduation organizations on the boat is a type of activity that has become especially popular in recent years. Such organizations allow graduating students to celebrate the end of their school year. Boat trip offers an entertaining program that includes food, music and dance.
These organizations can help students strengthen bonds of friendship by spending time together and celebrate their graduation with an unforgettable experience. In addition, such organizations can also enable graduating students to meet and network with people from different sectors.
In conclusion, graduation organizations on the boat can help students celebrate their graduation in a memorable way. However, it is important to plan it correctly.
Onboard Graduation Organizations for Bematur Boat Organization We look forward to welcoming you, our valued guests, with our industry experience and our latest model boats, you can contact us immediately. graduation organization on the boat You can have information about.