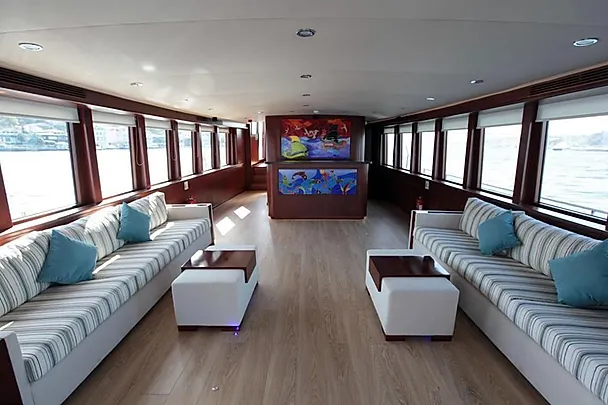 Each person marriage proposal, wedding on the boat There are some special places where he wants to live his special memories. Some people choose an area to spend time with their loved ones on the beach, some in a cafe-style area, and some on the boat. They are happy to spend these special moments with the people they love and value. For this, they determine the choice of place. For example, a couple going to get married in Istanbul, Istanbul boat wedding They look for a place where they can spend their special days with their loved ones, and they add spaces to their search, such as the most beautiful, good price, beautiful scenery to take pictures. Our company will help you find what you are looking for with its successful teams in this regard.
Bematur Boat Organization How is the Wedding on the Boat?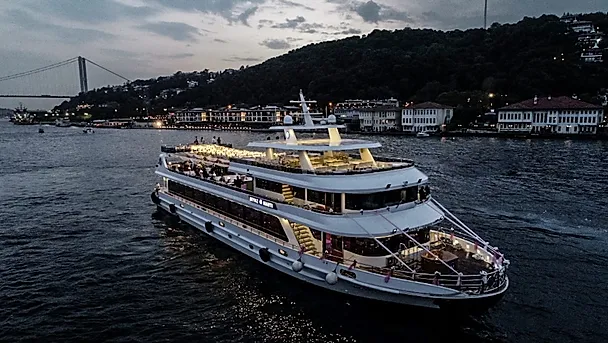 Istanbul boat organization Our company offers you the most beautiful sea view, the most beautiful and special areas of Istanbul for those who are in search of a .Wedding on the Boat The decor of our boat changes according to the organization to be held in the hotel, and the arrangement is made according to the decoration style that the person wants. As a company, they are preferred by those who are looking for a quiet place away from the city to make your special balls, company dinner on the boat We provide services for your organization. We are here for you to finish the day smoothly with our full staff. Istanbul boat tours It varies according to the organization to be held, the number of people and the place to be visited. You can also benefit from the special campaigns of our company.